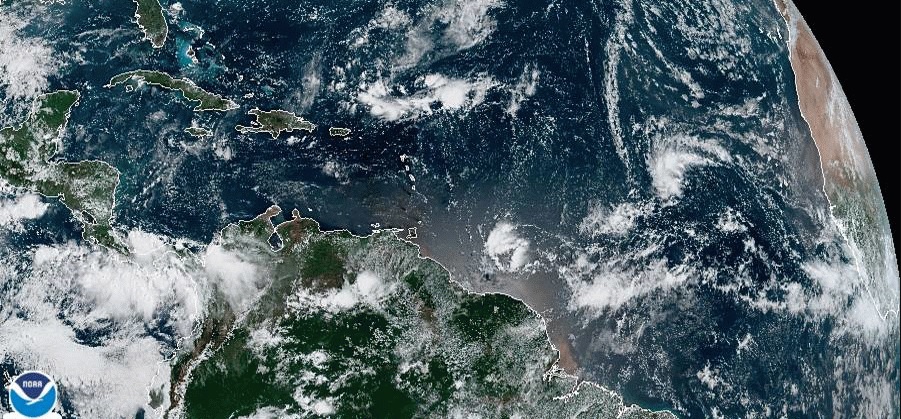 For those of us that can understand some of the science behind the information, we now have the freedom to produce our own forecasts. We
have gone through some of the online weather forecasters to see which ones are flexible, which ones are thorough, and which ones are set up to be hooked into a website.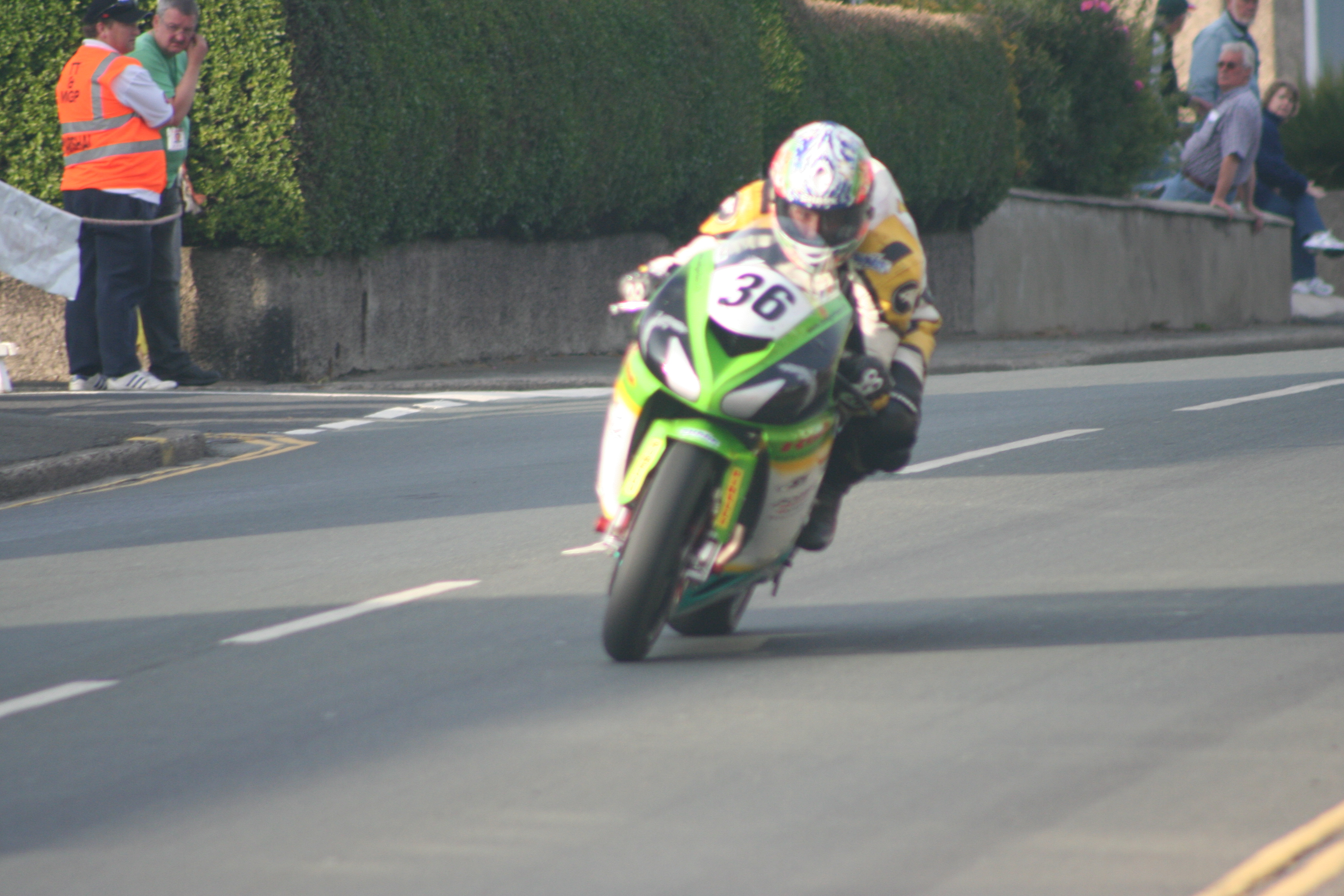 Once a year this little plateau is open to one of the most dangerous motorbike races in the world, the Isle of Man TT.