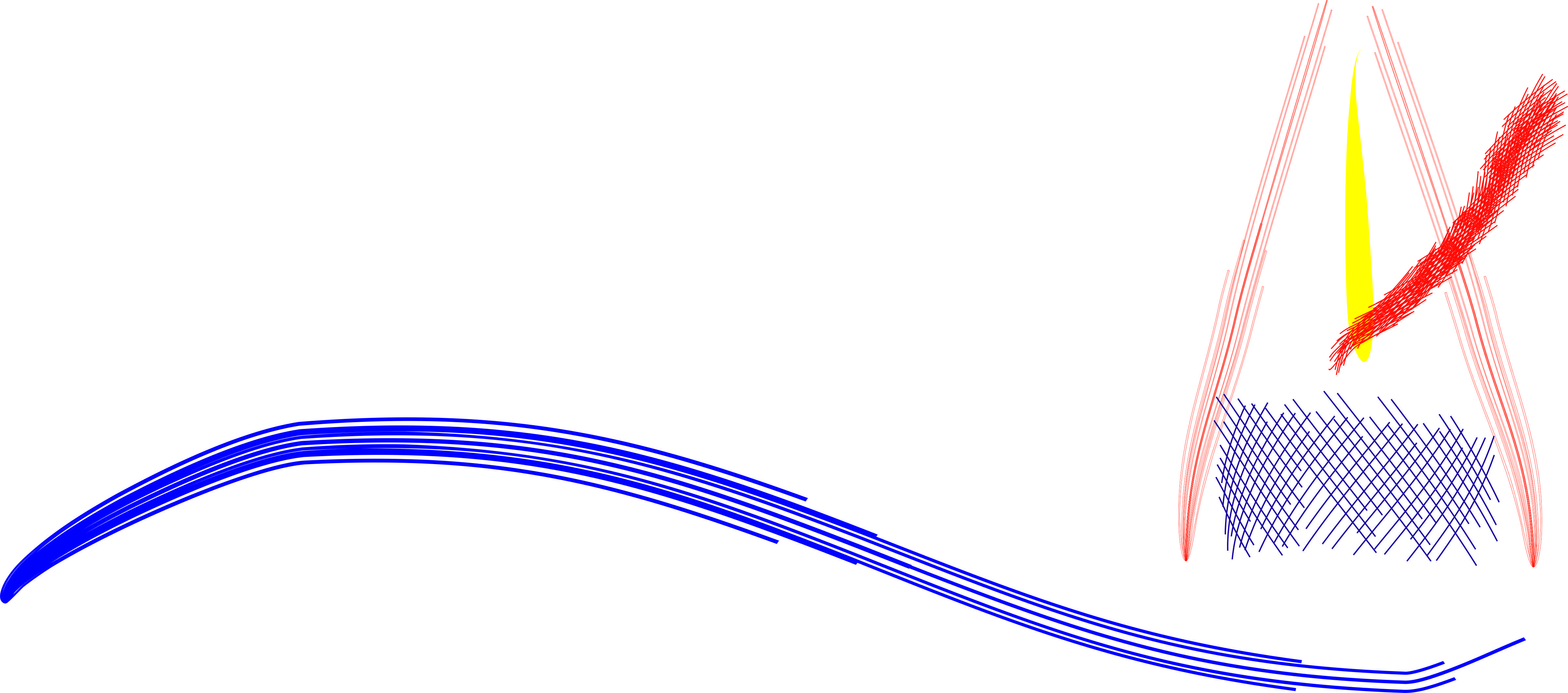 It all started in Totnes-Devon (UK), lead singer [Joseph Mount] had finished at Brighton University and was looking for a new path. He had been living off a variety of jobs, giving drum lessons, and performing at night clubs. Mount was getting into the groove of what it was to become Metronomy.
Mount was discovered while performing as a DJ and playing some of his own work, boosting his confidence in his own ability to compile an album. The hard work had paid off, his quirky sounds attracted a base of fans that had had long been searching for a new sound.
Along with cousin Oscar Cash, and friend Gabriel Stebbing, Metronomy moved on from being a solo operation and became a group.
1
Their first band album, Pip Paine (Pay the £5000 You Owe), was originally released in 2006. It was an instrumental album aimed for remixes and performances at dance clubs.
With the exception of Trick of Treats and Pip Paine, the album used extensive looping and very few lyrics. Solid ideas and moods; translated into rhythms and tones. It was the band's first album under the guise of Metronomy.
The album was re-released in 2009, after publishing the second album Nights out; that is when I bought both CDs at the same time. The first album was praised for its originality and musical imagery that went along with it.
Melodies that represented the kind of music that the industry needed to bring back it's listeners. The band had put a new spin on an old genre.
2
Nights Out (2008), the second full album, stood as a refined version of the Pipe Paine. Production was tighter and offered more experimentation as the band's confidence grew. The general feelings of a lot of the tracks verge on electronic-grunge.
Metronomy is a good example of a group that just makes the music they want to make at the time. It would be unfair to attempt to place their style in any single category, each album represents a different genre.
A Thing for Me and Heart breaker, popular tracks on the album, launched Metronomy from being a cult band into the mainstream of popular music.
This was the last album to involve long time band member, Stebbing, who left to promote his own work. Cash and Mount continued work on new material and take the voice of the band in a different direction.
3
The English Riviera (2011), gave its fans a fresh twist, as well as attracting a wider audience. The mostly lyrical album up to that point was praised for The Bay.
The Look and Everything Goes my Way. This album represented something of a chronology for the band and its original fans.
Metronomy remained faithful to the instrumental style of tracks that had started off its popularity. Whether it is the lyrics of the melody, The English Riviera gives of a stronger sense of melancholy than tracks from their previous albums.
She Wants, Loving arm and Love Underlined all seem to imply the anguish of having a difficult partner.
4
Love Letters (2014) takes a turn away from the earlier format, reverting to ambiguous topics. Songs seem to revolve around, spending too much time away from home, and on the flipside written as a thank you to the fans.
As a long-time fan, I was not a fan of the title track, even if Michael Gondry directed the music video. It does take a little time to become acclimatised to, but the rest of the album is fantastic.
Reservoir, Month of Sunday, I'm Aquarius, offers the ambiguity that fans love Metronomy for. Nostalgia levels reach their peak in this album with the melodies and lyrics glamorising unreliable memories. The album was a chart success but received a lukewarm response from fans.
5
Summer 08' (2016) appears to tell the story and revert to the start of Mount's career, a time when he was a DJ and disco was still a thing. The album is more positive as is the beat.
The title of the album would also seem to connect to the period of Stebbing leaving the band and Metronomy's meteoric rise. There are some good collaboration tracks such as Hang me out to dry (ft Robyn) and Mix Master Mike, of Beasty Boys fame, lending a hand to Old Skool.
It would seem that with Summer '08 Metronomy was back on the right track, and fans responded in kind. It represented a turning point, Metronomy had recaptured its style and knew how to exploit it to its full potential.
The band had another member, now leading with 5, and collaboration with more musicians shows in the music. The action is well-rehearsed on stage; live concerts seem more professional.
Summer '08 left fans eagerly awaiting the next instalment from the band that now had a strong international following.
6
Forever (2019) at the time of writing, only a handful of tracks had been released on YouTube, but it looks as if they have done it again. The Lyrics and melodies feel familiar; like coming home.
The tracks seem to be a combination of lessons learned from all of the previous albums. Refined, tuned, a more concise form of expressionism.
The impression is that they have returned to the crux of what made the band differ from the rest. Similar in sentiment to Summer '08, less complex lyrics along with the boyish harmonies, makes the band what they are.
Salted Caramel Ice-cream mixes English and French, from Mounts' French connection to Paris, and has a definite disco vibe to it.
Based on similar past tracks, it would seem that the intention for this song is to be offered as a base and be remixed by other artists. The music videos released so far are not complex and the party mood flows throughout.
Lately is a track that I did not like for the first time. That is one of many great things about Metronomy songs, and songs of any true band for that matter.
If songs are to have meaning, then it should take time to appreciate what it is they are trying to say. Lately follows some of the grunge sensibility that was apparent on the first two albums. Building into a great crescendo.
Now walking in the Dark has been released, there is no doubt that this could be one of Metronomy's greatest albums to date. Well produced, meaningful lyrics, and none of it done with anymore ego than was apparent on the very first album.
Ode to the Fans
Gorillaz may be the closest to Metronomy, in terms of a band that produces amazing electronic works. If there is an issue with the hype it is, how does the album get outdone in the next round?
Maybe that is the point with Gorillaz and Metronomy, they probably do not care about random audiences and chart-topping success. This latest offering would seem to represent a love letter, intended for the fans that showed endless devotion in getting Metronomy to where they are now.