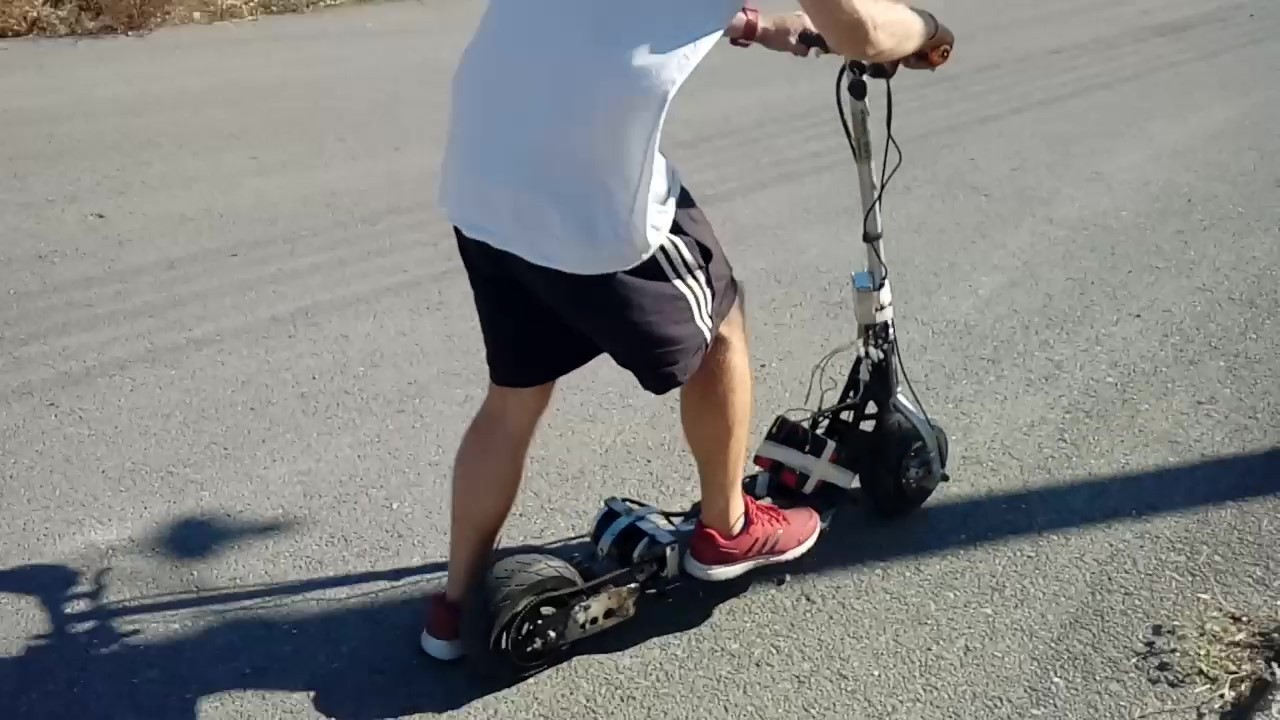 Boosted have started selling their Rev and Dualtron 3 have 3600W behemoths that will do 40-miles an hour for a 50-miles (maybe). But even the modest NANROBOT D4 + 2.0 with its' measly 2000W of motorized fun is too expensive for most of us to justify. If we want to join in it has to be a Home-Made E-Scooter.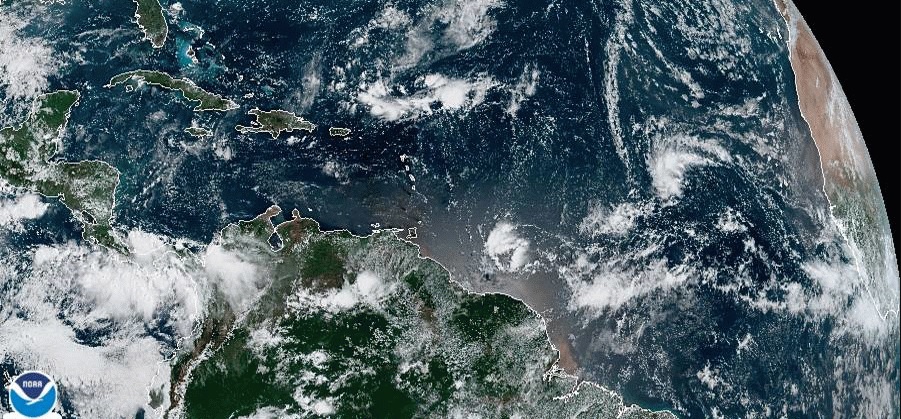 For those of us that can understand some of the science behind the information, we now have the freedom to produce our own forecasts. We
have gone through some of the online weather forecasters to see which ones are flexible, which ones are thorough, and which ones are set up to be hooked into a website.